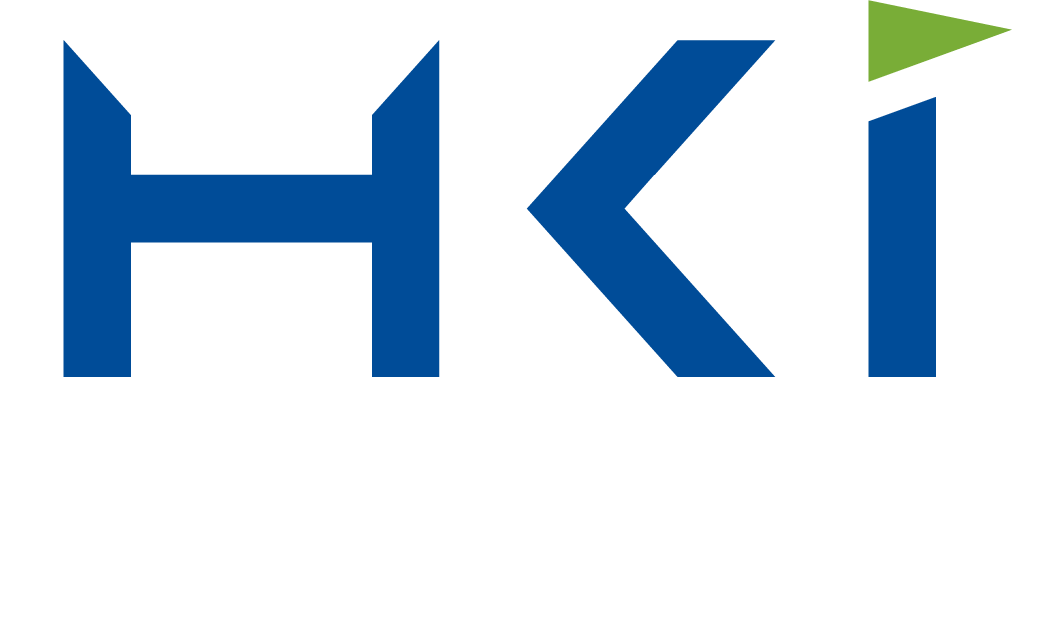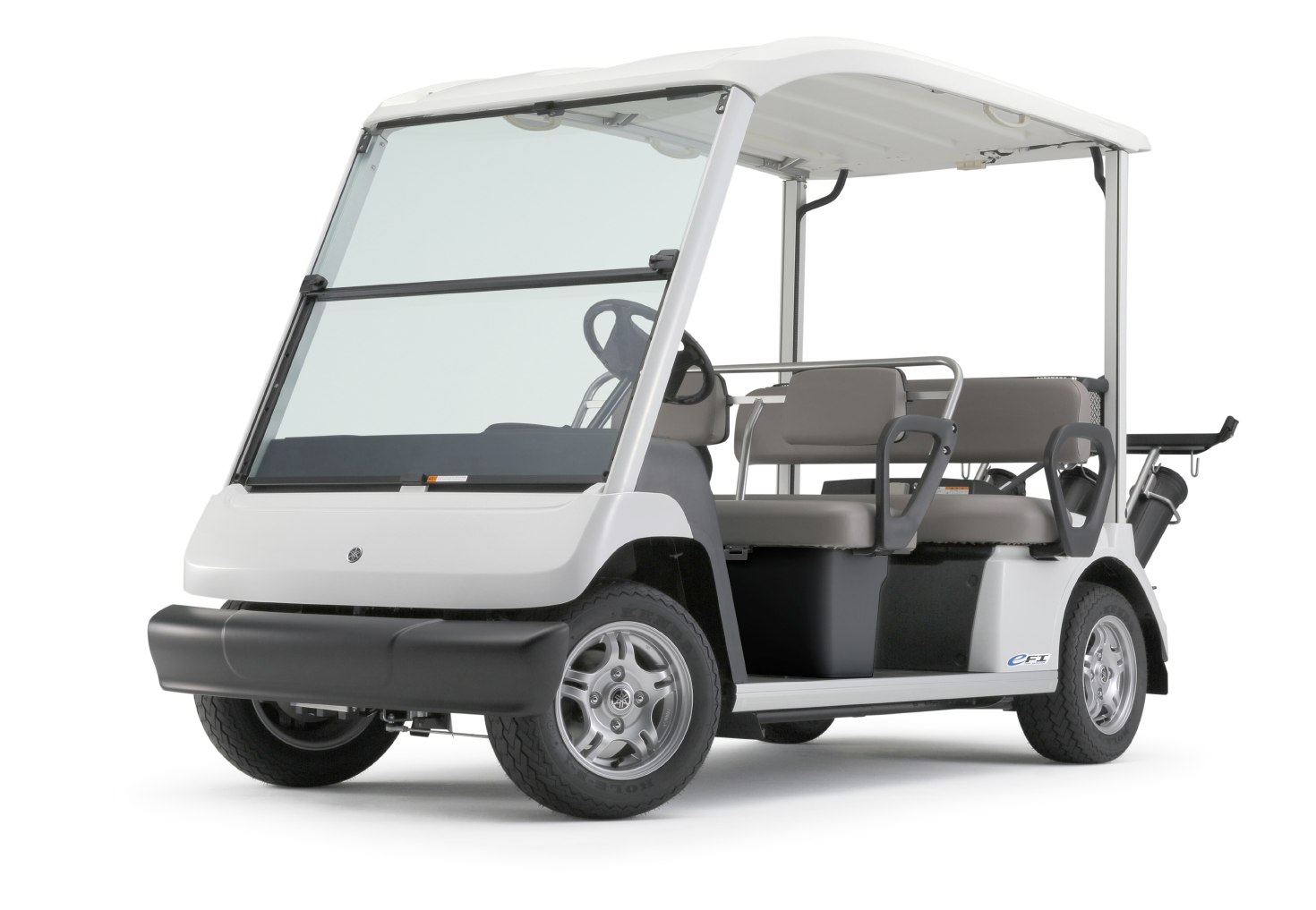 The Path of

For 30 years, HKI has strived to be a leader in the golf industry. Through select partnerships with reputable players and our insatiable desire to constantly improve, we aim to deliver unparalleled service and experiences at our golf clubs.
Our golf clubs span the western United States from sunny California to the scenic landscapes of Oregon and Washington.
Incredible golf, extensive amenities, and unique settings provide experiences that are second to none at all of our 16 courses.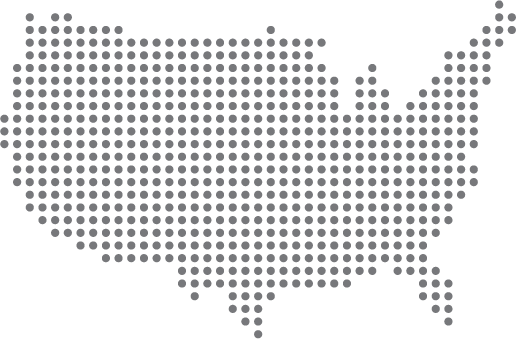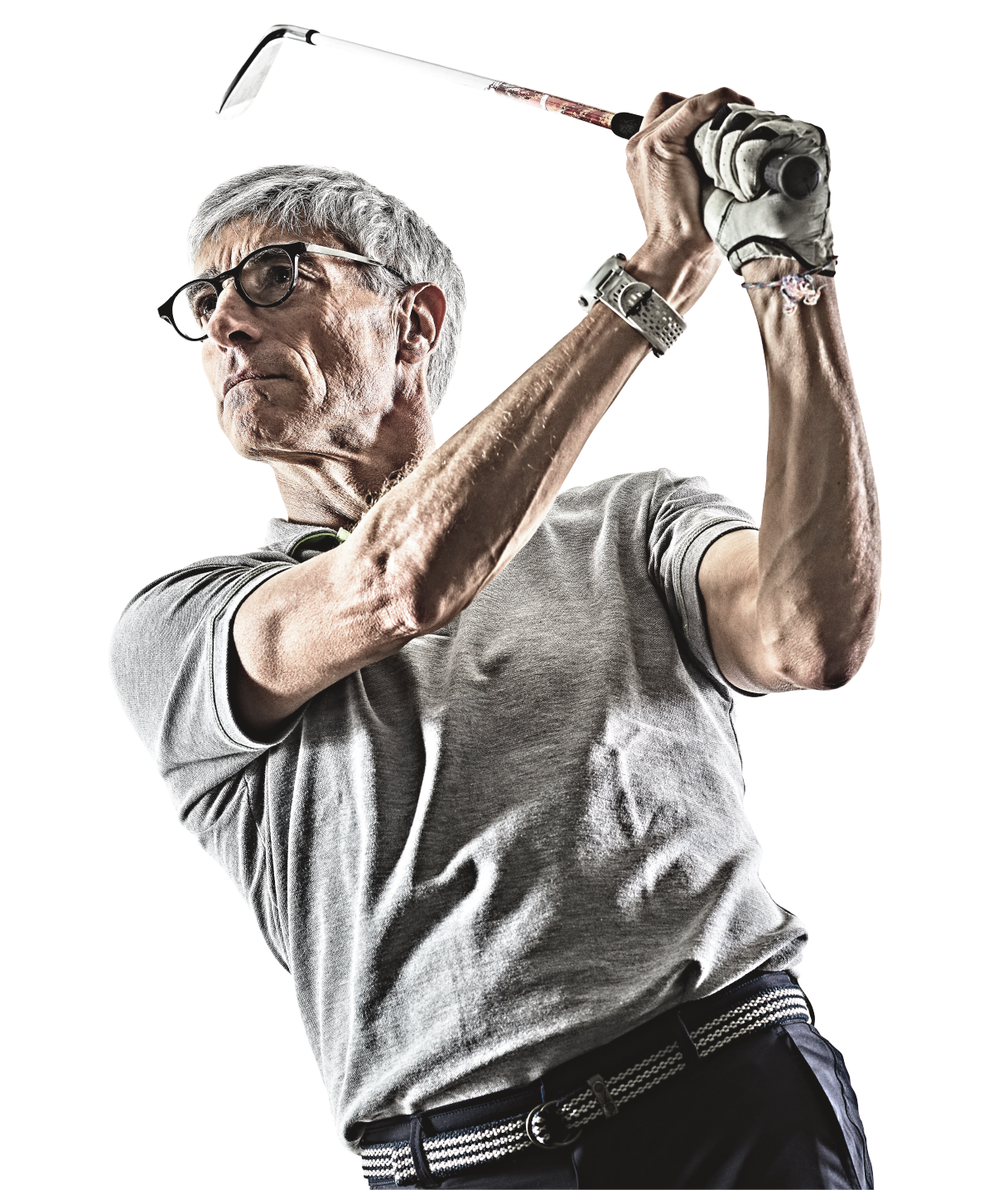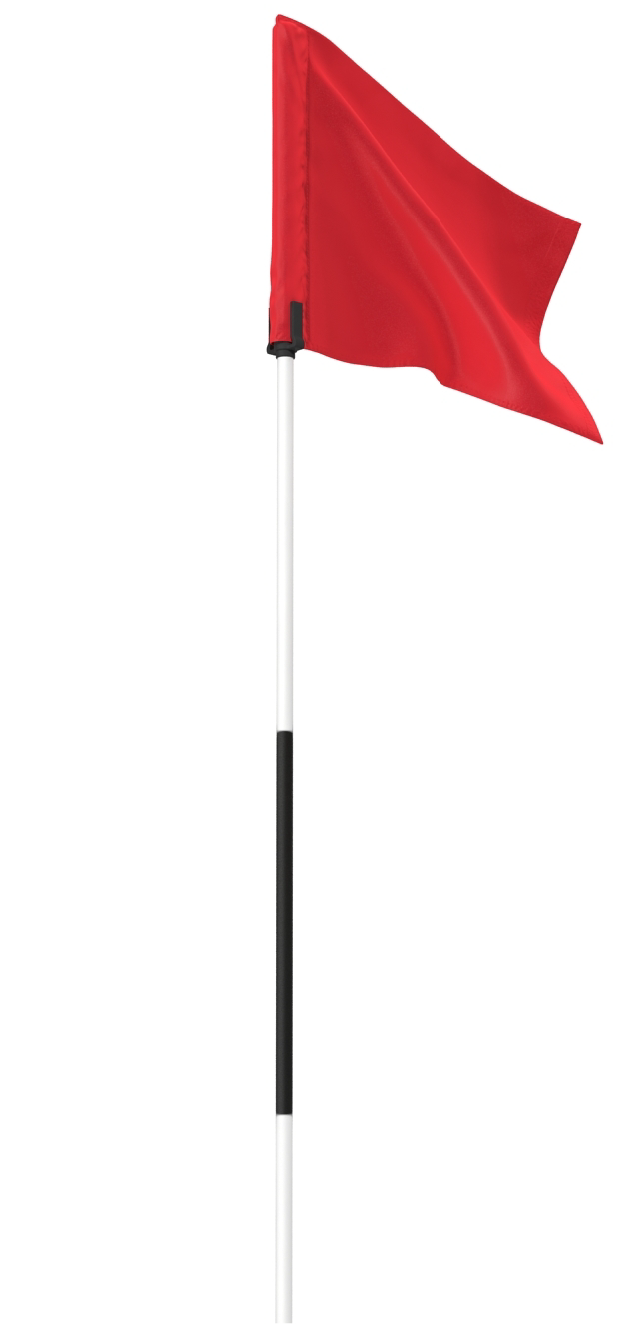 Courses in
Japan

Found in the Kyushu, Tohoku, Chubu and Kanto regions,
our one of a kind golf courses offer unique experiences. Panoramic views, picturesque mountains, extensive amenities and incredible golf contribute to offer something special at all 9 of our courses.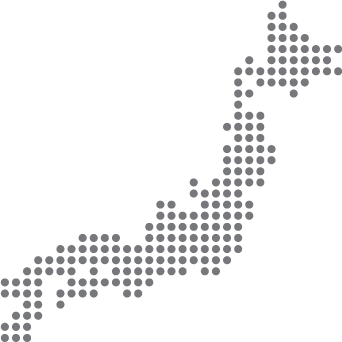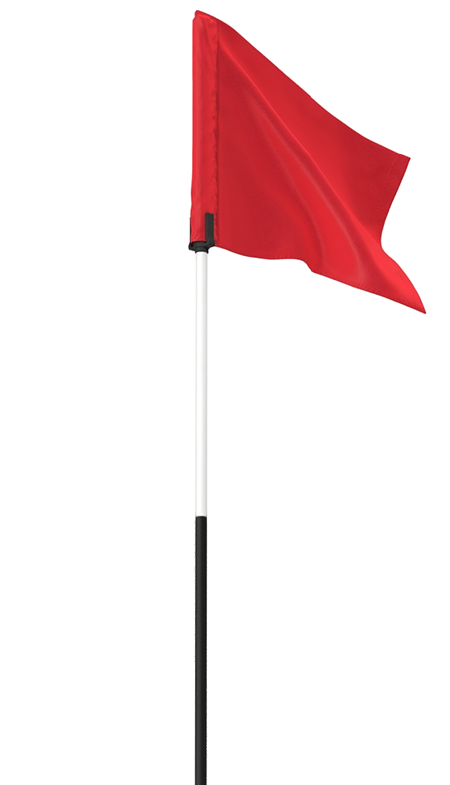 Long-term

Partnership


with

Baroness
With a history of over 100 years, Baroness has made their name by offering simple yet highly functional machines which golf course operators can trust and rely upon.
Because of this, Baroness and HKI have enjoyed a long partnership spanning decades and continue to bring the most innovative and best in class products to golf clubs and golfers throughout the world.
Alliance Turf Products was formed to exclusively distribute Baroness equipment in Southern California.