In 1990, HKI, LTD Co. got its start in the golf industry by signing an international agency agreement with Baroness, a reputable Japanese maker of turf machinery. By doing so, HKI became the exclusive distributor of Baroness Equipment in South Korea. Within just a few years, HKI grew its presence in the industry by signing an exclusive sales agreement for golf carts with Yamaha Motors.
In 2003, HKI formed HJ (HKI Japan) to acquire its first golf club in Chiba, Japan. Since this initial acquisition, HJ expanded steadily into the Kyushu, Tohoku, Chubu, and Kanto regions becoming proud owners of 9 golf clubs throughout Japan.
In 2018, HKI America, Inc. and its affiliates was formed to acquire golf clubs in the United States. Along with its partners, HKI America now owns 16 golf courses along the west coast of the United States boasting clubs in Oregon, Washington, and several in Southern California.
Today, HKI continues its focus to ensure the vision and core values which started the business, and remain at the forefront of everyday work. The company's goal is to deliver the highest quality service and product to its clubs for the members and their guests.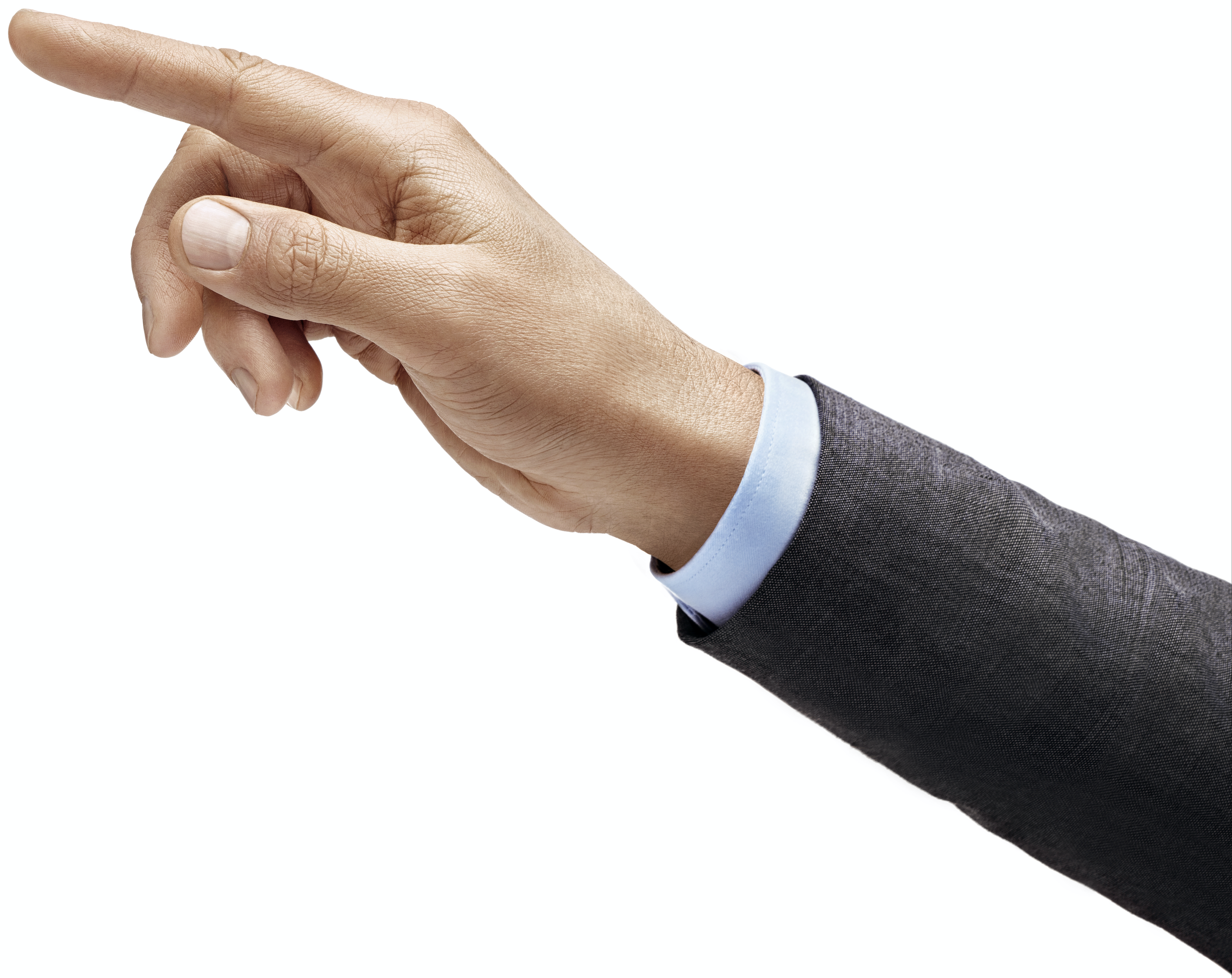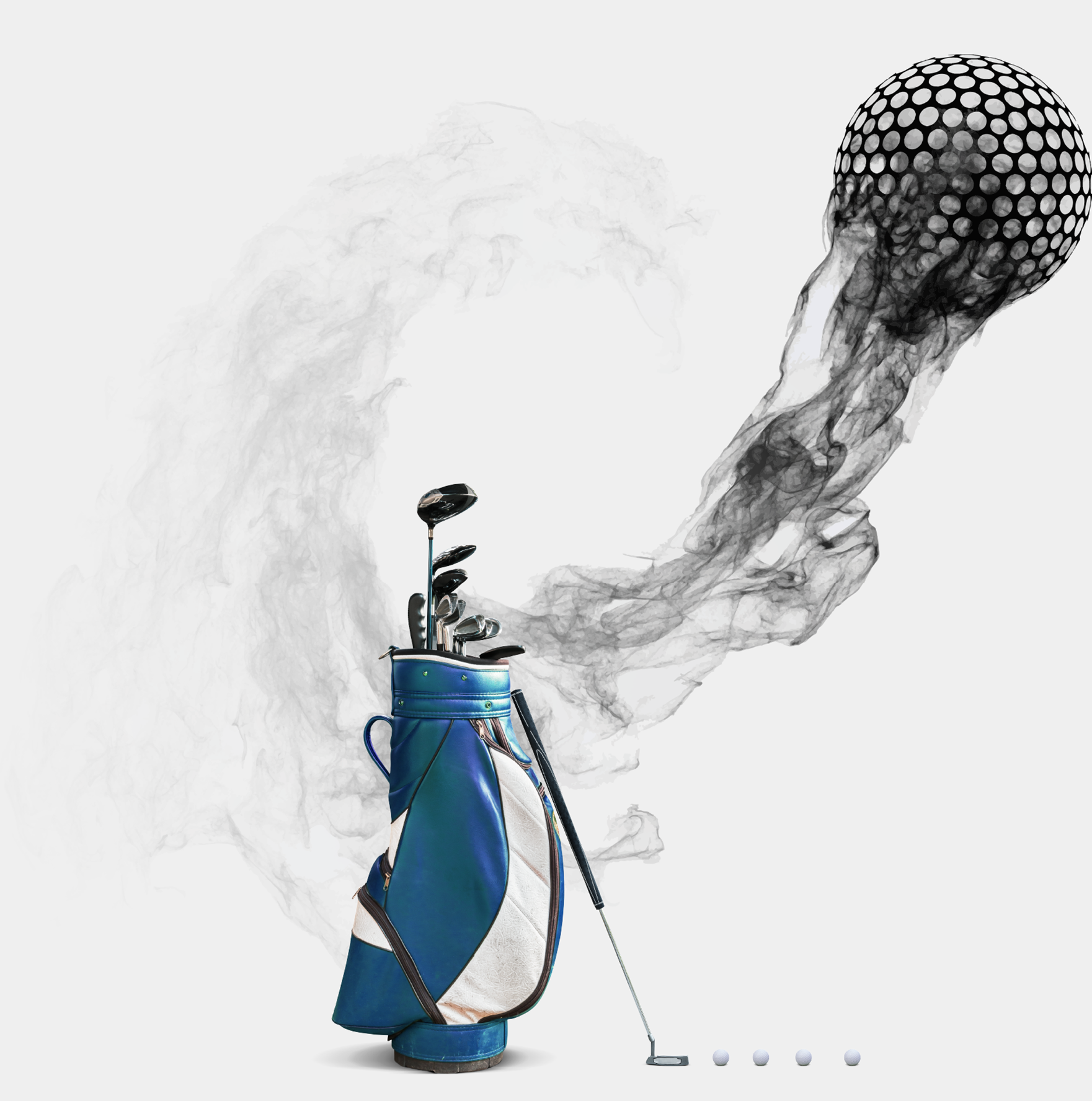 Mr. Shin Il Yoo has been involved in the golf industry for over 30 years. In 2003, Mr. Yoo became the first Korean to buy a golf course in Japan. After this initial purchase, Mr. Yoo's involvement in the industry grew rapidly as he was approached by numerous club owners to acquire and improve their clubs. To date he has never sold any of his clubs in Japan.
In 2018, Mr. Yoo expanded his business by acquiring seven golf courses in the US from American Golf Corporation (AGC). Having been a member at Wood Ranch Golf Club, Mr. Yoo had extensive knowledge of both the courses and management company. Thus, while the clubs in Japan are run and overseen in house, Mr. Yoo partnered with AGC to manage and operate the seven courses. Soon after, Mr. Yoo formed a partnership with Century Golf Partner (CGP) to purchase nine additional golf courses in the city of La Quinta, California, which are managed by CGP.
It is no secret that Mr. Yoo has a passion for the game. He played at an astonishing 800 courses throughout the world, and his ultimate goal is to find an additional 200 courses to play at to bring his total to 1,000 different courses. He has even gone so far to have played 18 holes of golf for 45 days straight so reaching 1,000 played courses may not take him much longer.