Japanese based Kyoeisha Co., Ltd. has celebrated a rich history having been in business for more than 100 years. Initially known for manufacturing agricultural machinery, the company would enter the lawnmower business in 1959 and the grass cutter industry soon after in 1963.
The 1960s saw the production of The Green Mowers(GM) series, Flail Mower(HM) series, and Trencher series. The Baroness Brand was formed to manufacture lawn mowers as well as turf care equipment, and became well known in golf courses throughout Japan. Baroness began expanding internationally and today can be found in more than a dozen countries.
The company's desire to provide quality on demand and exemplary customer service continues to lead to their success.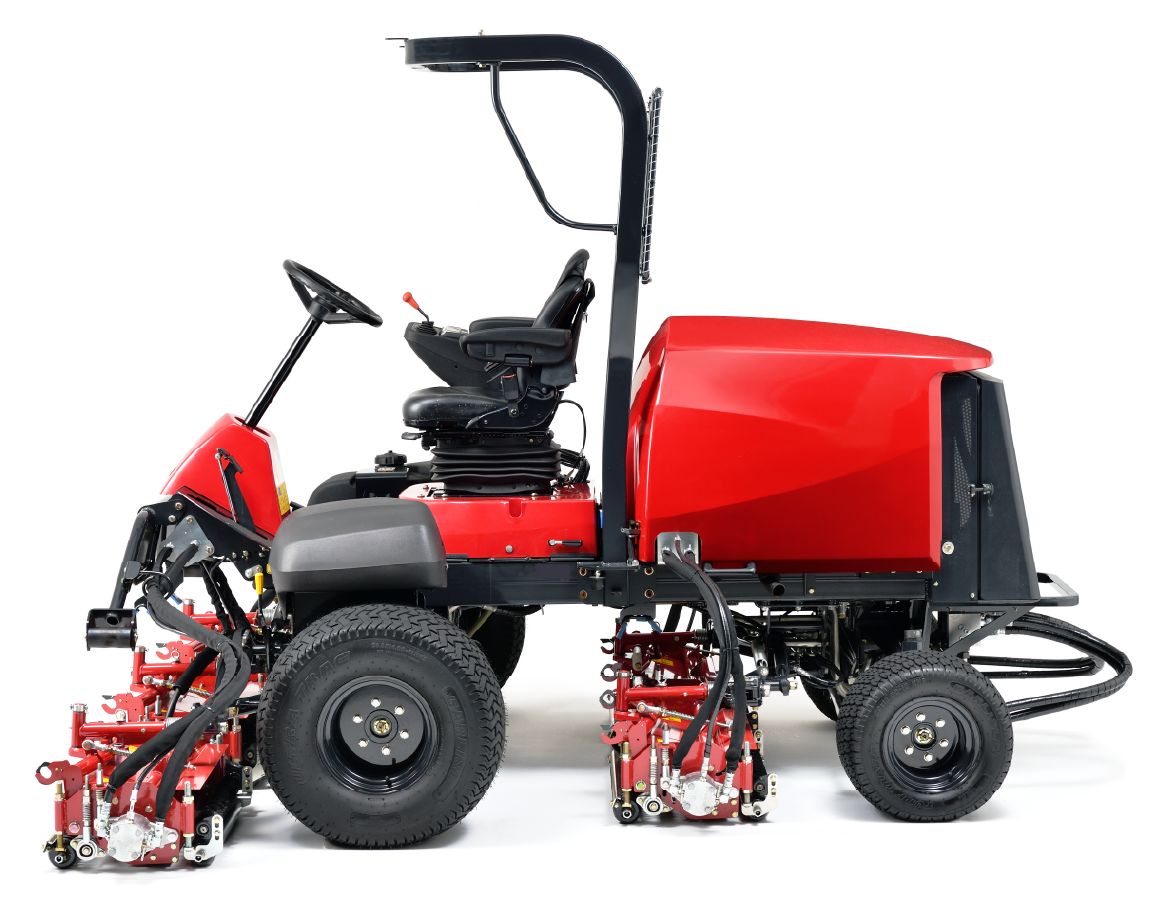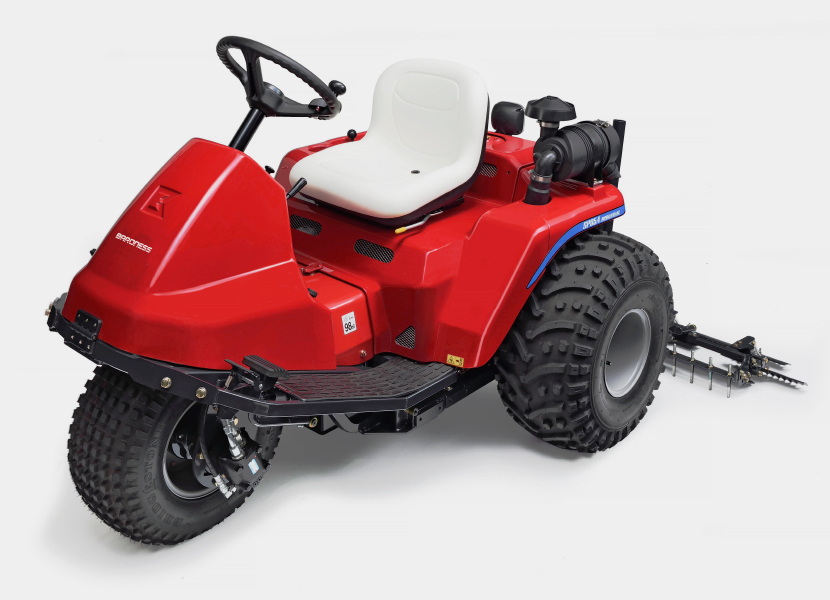 Technical Advantages
over Competitors
Baroness products have unique characteristics that provide it a technical advantage over its competitors. A key feature is the high quality of the reel cutter, which adopts technology used in casting Japanese swords. The design and manufacturing of the products are all done in house using the latest technology and skilled craftsmen. Not only is testing of the products done internally, but feedback is welcome from users in other countries to develop the finest machines. Baroness products are easy to maintain, provide consistent performance, and are flexible to the user's need.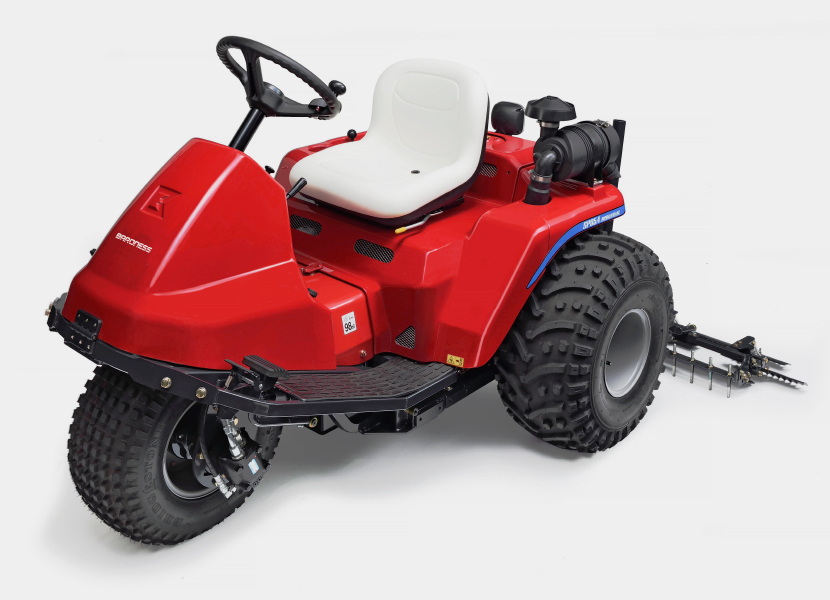 Partnership
with Baroness
Our company started in the golf business as an exclusive dealer of Baroness products in South Korea 30 years ago. With decades of success, the company is confident that Baroness will continue to satisfy golf clubs and customers.
HKI and Baroness partner again to exclusively distribute in Southern California under Alliance Turf Products, Inc. Our commitment in delivering the highest standards holds true as the company gives feedback to Baroness in order to consistently deliver the finest equipment and service. For more information, please visit baroness.us.